Meet Steve Anderson Owner and operator of Anderson Aire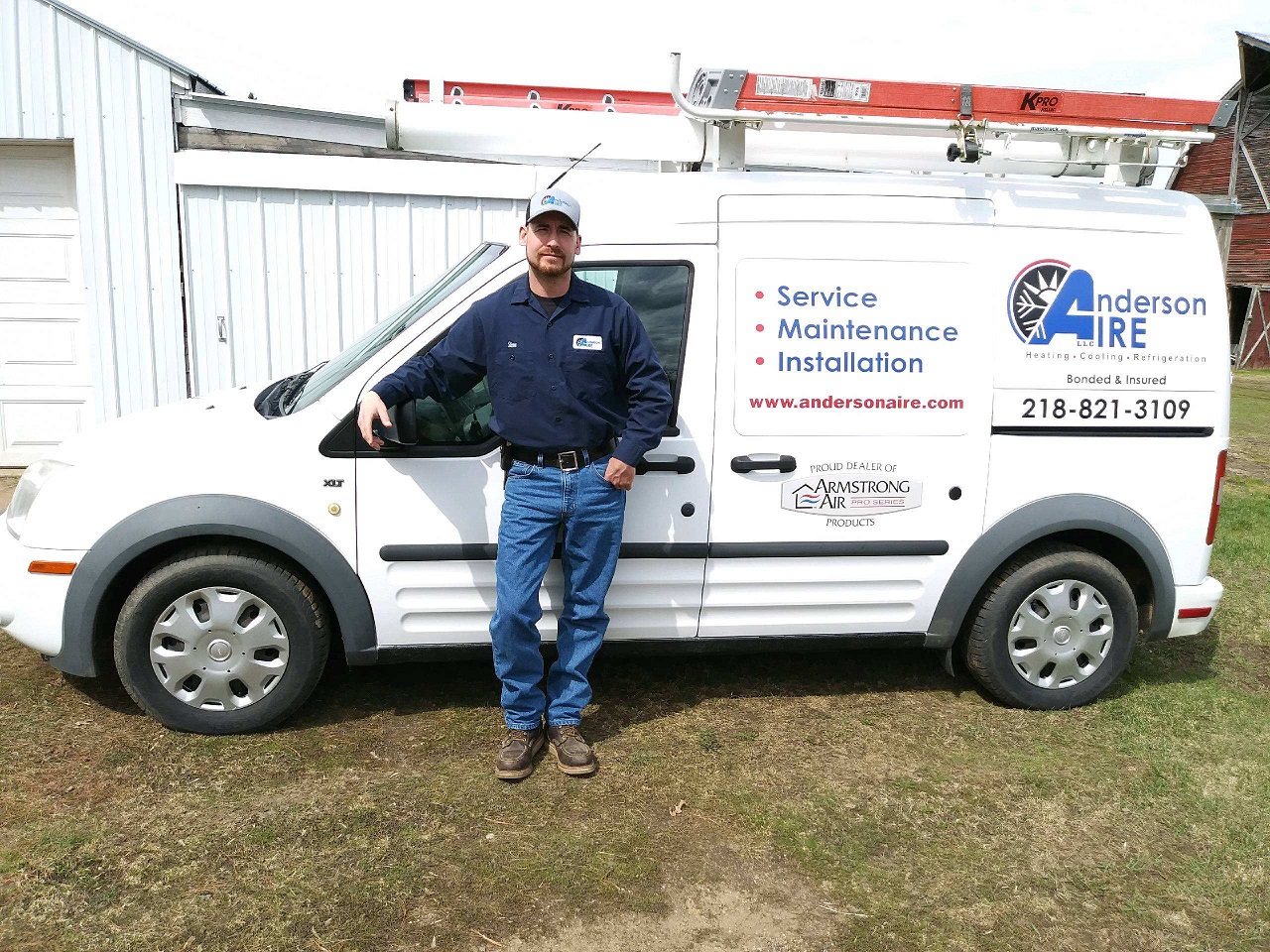 Steve Anderson is the owner and operator of Anderson Aire. Steve has been servicing heating, ventilation, and air conditioning for over 15 years. Steve spent 10 years as a service tech for Thelen heating. After Thelen, Steve spent over three years as a plant maintenance engineer at Camp Ripley. Steve has lived in the community his entire life. When he is not providing HVAC services in the community, he enjoys spending his time outdoors.
Integrity is important to Steve. He feels a person should live an honest, hard-working lifestyle.